Full-Service Commercial Door Hardware Solutions Provider
At ACME in San Antonio, TX, we offer you a wide selection of products and expert technical assistance with all of your commercial door hardware needs. With stocks of products from more than 20 well-established manufacturers in the industry, we are confident we have something to help you meet your door hardware requirements.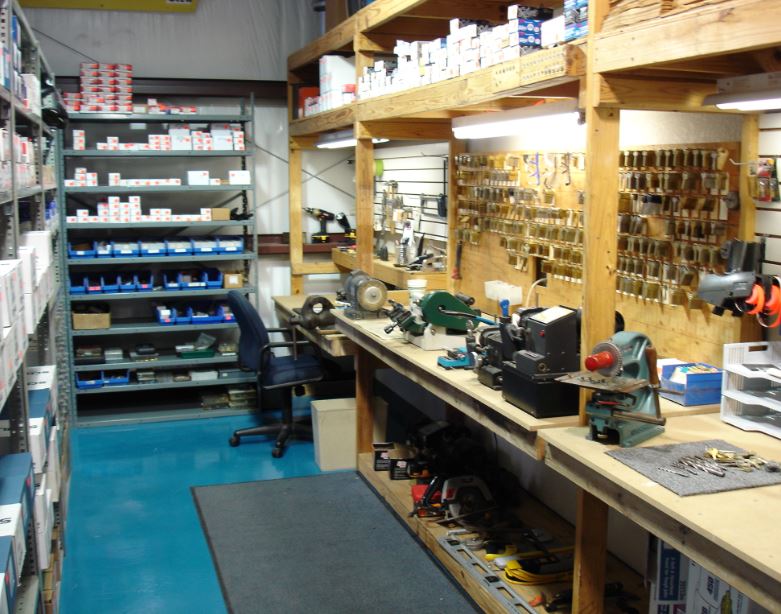 Our inventory features a wide array of products from many known commercial door hardware brands. With plenty of options to choose from, our knowledgeable staff can help you find the best possible solution to your commercial door hardware needs.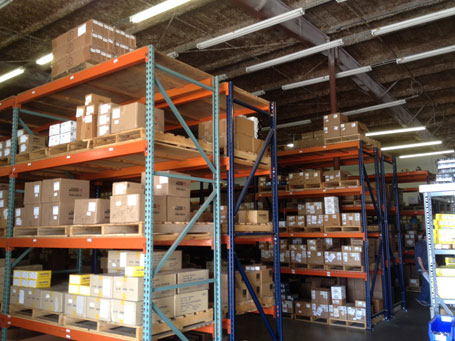 Whatever your doorway access and security concern may be, our team will certainly be able to provide you with the right parts or materials. We carry products from trusted names such as Corbin Russwin, Master Lock, and Schlage, and our catalog includes specific parts for all kinds of door hardware.
From door closers and dead bolts to access controls and automatic door operators, our technicians are familiar and experienced with all of the products we offer. We can handle all your commercial door hardware problems. Our team will provide you with any general hardware service that you require.
If you have questions about our products and services or if you need an estimate, get in touch with us through. We will respond and assist you as soon as we can.